Zurück
Lockdown #8 Three Tricks from the Holy Three Kings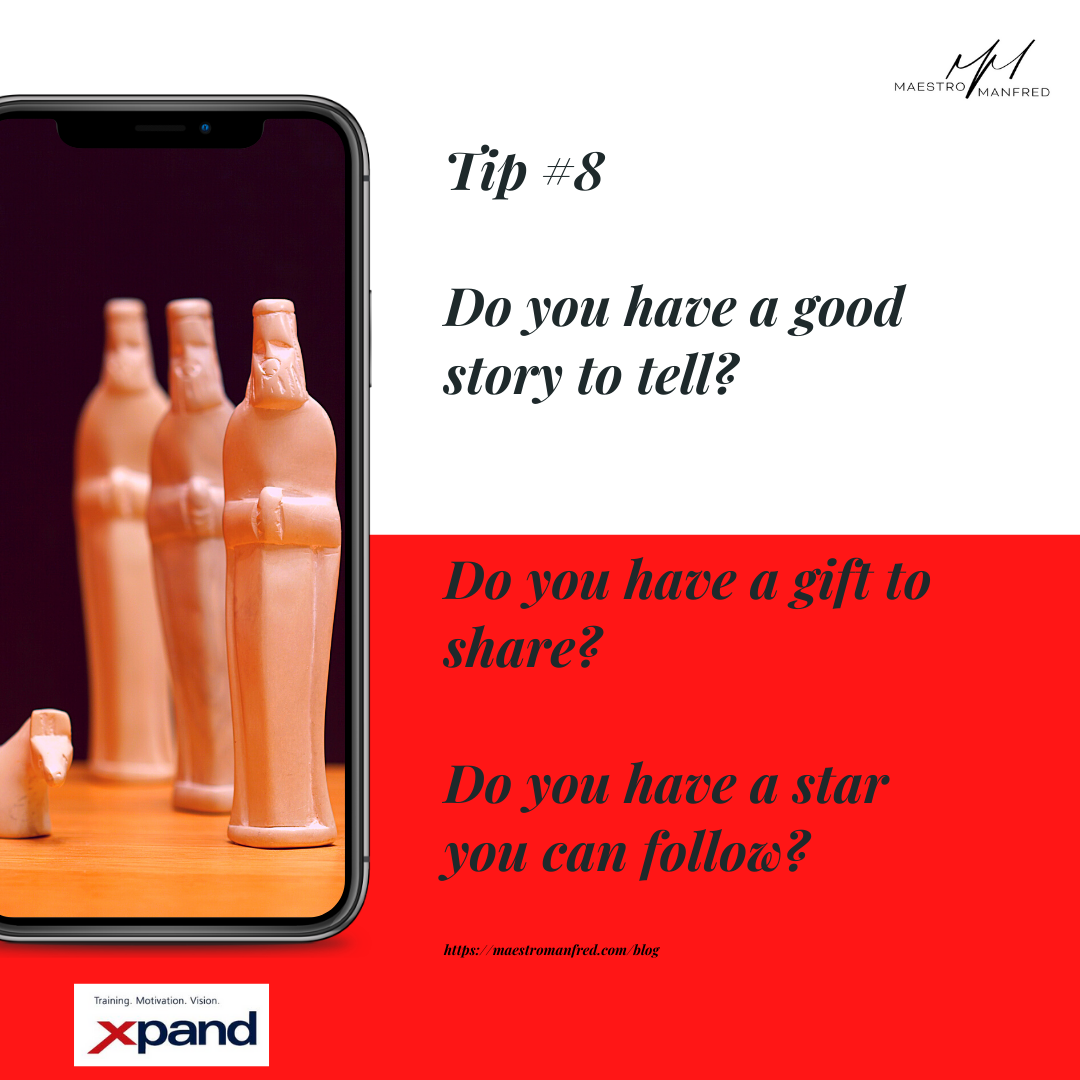 1. If you have a good story that people want to believe, it doesn't really matter if the story is true or not. The three holy kings, for example. The three weren't three, they weren't kings, and they probably weren't holy either. The three were magoi (as they are called in the Bible), something like astronomers, scientists. They were certainly not traveling alone, but with all kinds of servants, porters, assistants; they came from far away and had undertaken a long, arduous journey. Well and "holy", that was not so clear back then around the birth of Christ what that had to be. Saints were only made holy a lot later. Nevertheless: they must have been brave people; they sensed what a lousy guy this Herod must have been and they didn't denounce Jesus. Hats off.
2. Small gifts maintain the friendship. They must have known that, because their gifts from back then - gold, frankincense, and myrrh – we are still remembering them, after 2000 years. We remember for a long time when a gift is given. Giving enriches!
3. The three had a star. They had an orientation to follow. The star was their vision, in this direction they had to go. If you have a star that shows you the direction, a lot can happen around us, but we don't lose our orientation, because there is a star that shows the direction again and again. People who have a star are resilient, cannot be confused, and are not easily shaken. They know where the journey is going and that makes them strong.
Lockdown Tip #8
You need time to define your stars in your life. What gives you direction? Where do you want to go? If you don't have a goal, you won't get anywhere. What's the story you want people to tell? And is this story only good for you, or do you have some gifts to share?