Zurück
crisis#4 crisis hearts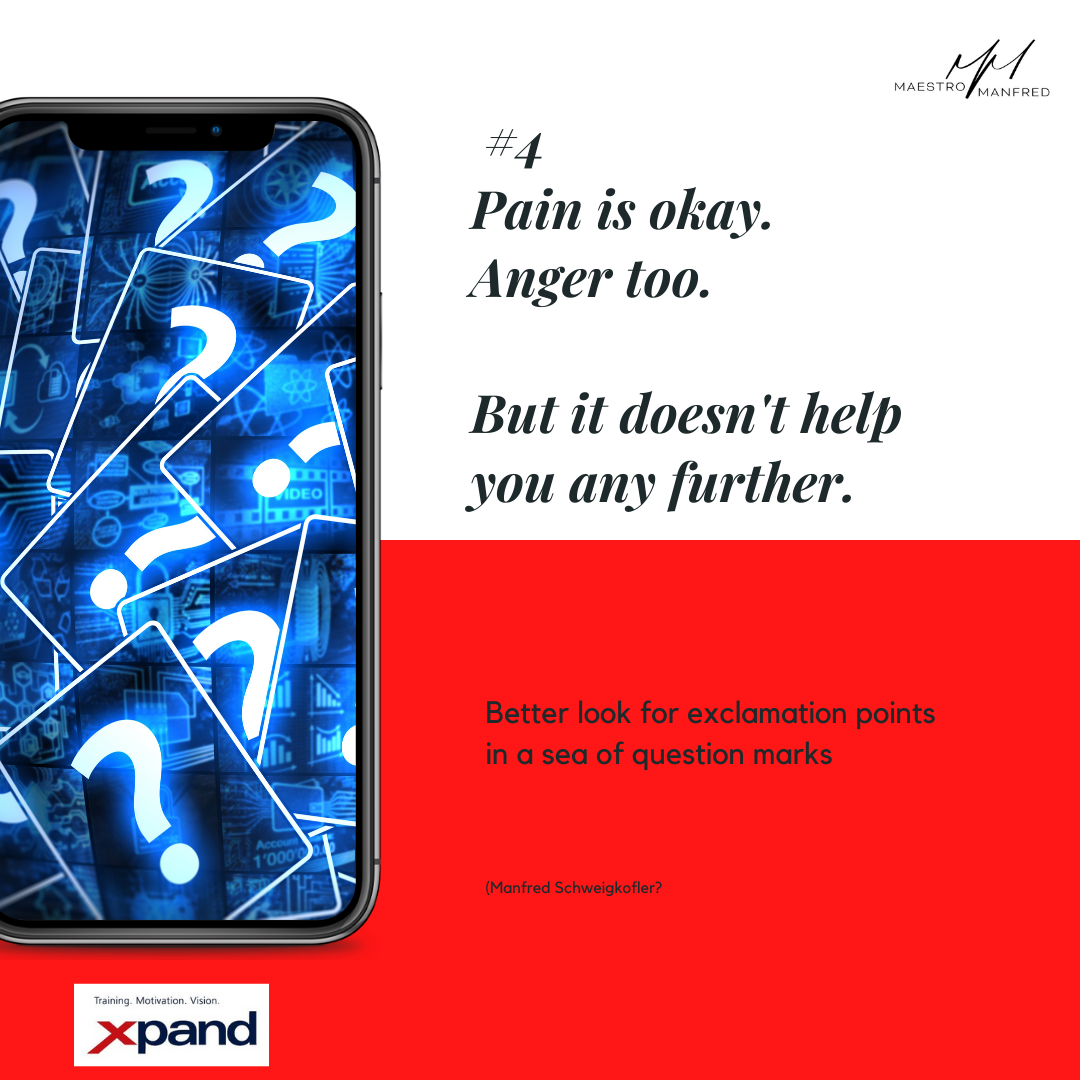 BC, before the crisis, before corona, we felt comfortable, we knew our safe environment. We had a guidance system with clear, recognizable, constant reference points.
Crises in private life in particular are often accompanied by great pain, such as the death of a loved one, as many of us experienced in the past year. Something is missing now, there is a gap in life and this void has not yet been filled. The place at the table is empty and it hurts; this phase is an unusual turning point in our lives and, as with any incision, the wound will take time to heal. It is dark in the heart and in life; the old state is no longer and that creates sadness, pain, and anger.
Likewise, the loss of a job or currently: the ban on being allowed to work can be extremely painful. Work also gives everyday life, security, routine, appreciation. If this sense is lost, there is a gap in meaning. If you are no longer needed in the workplace, where should you be needed? The longing for what was and will never again cause pain. And disorientation: how should it go on? In this phase, we see a lot of question marks and only a few exclamation points. Christmas, in particular, was always the time, the certainties, the gathering of the family, the giving of presents and the friends. If that goes away, we lack certainties. It hurts.
Lockdown tip # 4
But it is during this time that you should also become aware of the exclamation points in your life, the anchors that do not break even in the extreme storm: family, good friends, faith, values such as friendliness, giving someone a gift, helping someone. It is a good time to think about what real matters in life. And to look forward to it.