Zurück
Lockdown Light#7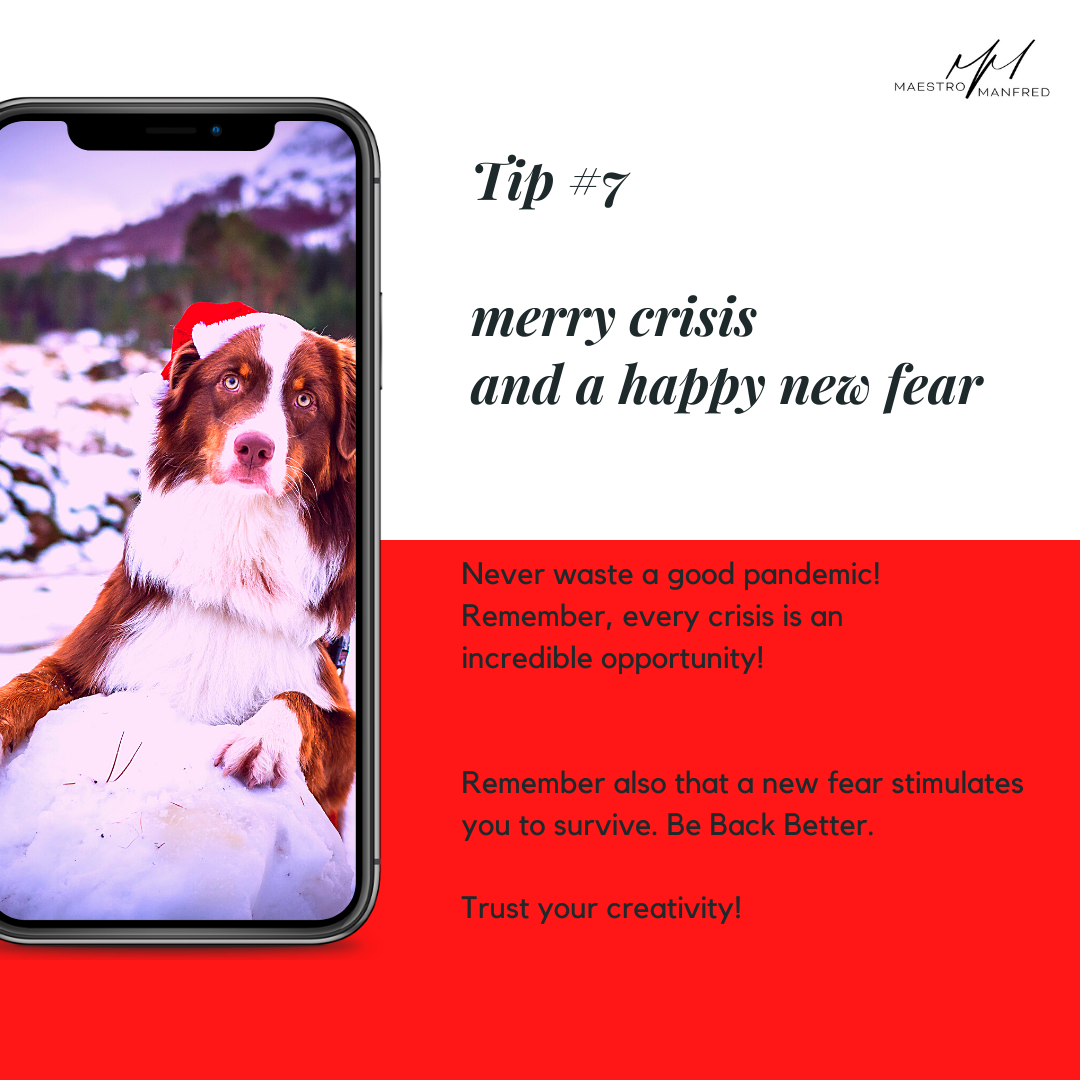 The shepherds pissed their pants. They were posted for the night watch, but what was beaming at them was something completely new and unexpected. "They were very afraid," writes the evangelist Luke, probably much more than our alpine shepherds, who scream for days in the press about every little wolf. The Bethlehem Shepherds faced a new fear, something they did not know before. But the angel calmed her: "Do not be afraid, for I announce a great joy to you". Relax guys, don't panic. Take a look at this. Indeed, they went and witnessed an event that would change the world. After that moment around 2000 years ago we divided the world time into BC - before Christ - and AD - Anno Domini. We are also at the turning point for a new timing: Before Corona - that which was and that which will come after Corona. And the angel's words can also help us: "Don't be afraid!" Please don't shed your pants now. Look what great things can come of it. We have to see the possibility of building a better world as a great opportunity and approach it with great joy. This is the 2020 Christmas message! Too optimistic? Well, I agree with David Ben Gurion, the former Israeli Prime Minister: "I am a realist! I believe in wonder".
Lockdown tip # 6
Don't shit your pants straight away, but see if the crisis might not hide some great news.
Fear is okay, but evaluate it positively: it only shows you that you are attached to life. So make something of it.
Do not be afraid!
Be happy!